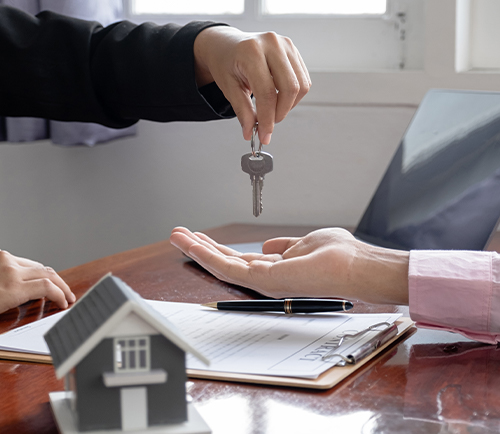 First-Time Home Buyer Mortgage
Buying a home can be an intimidating process, especially if you're a first-time home buyer. With the help of a mortgage, you can make your dream of owning a home come true. But what should you look for first time home buyer mortgage? Let's explore the different types of mortgages available to first-time home buyers and discuss tips for finding the right one for you. There's something for every budget and lifestyle, from fixed rates to adjustable mortgages. So, whether you're just starting out or are ready to move up in the world, learn more about how to get started with a mortgage that fits your needs with Jason Woods.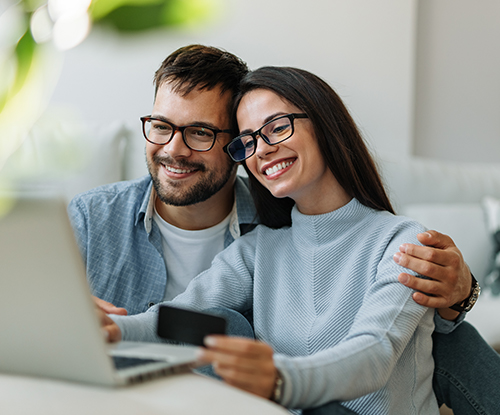 Thinking about buying your first home?
There are a lot of things to think about when you're considering buying your first home. Here are a few things to keep in mind:
How much can you afford? Be sure to consider not just the mortgage payments but also things like property taxes and maintenance costs.
Where do you want to live? Consider things like commute, schools, and amenities.
What kind of home do you want? A single-family home, condo, or townhouse?
What kind of mortgage is right for you? There are many different options, so talk to a lender and see what makes the most sense for your situation.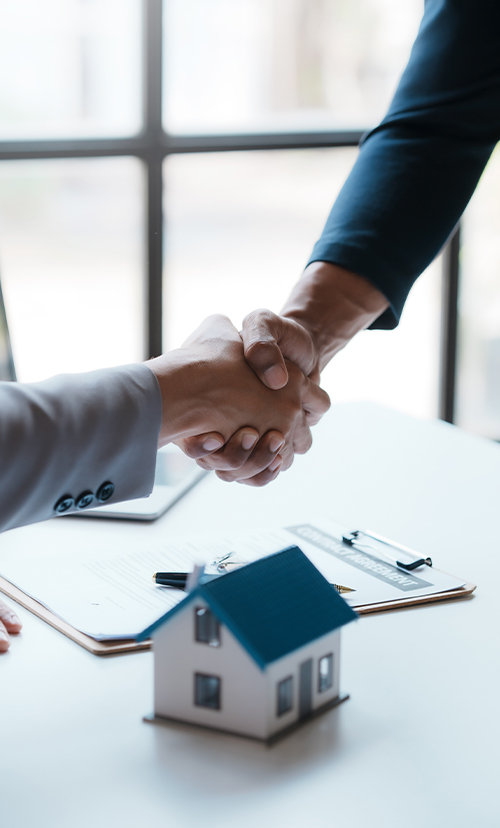 How to apply for a first-time home buyer mortgage?
Assuming you have the necessary credit score and income in place, you'll need to start by shopping around for a mortgage lender.
The best way to do this is to compare rates from multiple lenders at LendingTree. This will give you a better idea of how much house you can afford and what kind of interest rate you'll be looking at. Once you find a couple of good options, you can apply for pre-approval with each lender.
Once you've been pre-approved by a lender, it's time to start shopping for your new home! When you find the perfect one, your real estate agent will help you write up an offer. If the seller accepts your offer, then it's time to move onto the next step: getting a loan.
Your lender will first order a home appraisal to make sure the property is worth what you're paying for it. They'll also run a title search to make sure there are no liens or other issues with the property. Once that's all clear, it's time to close on your loan and move into your new home!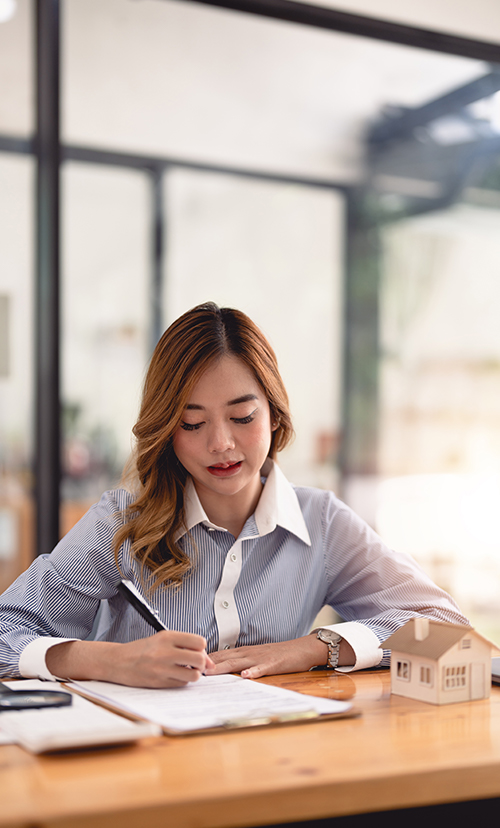 Why Getting Pre-Approval important?
There are many benefits to getting pre-approval for your first-time home buyer mortgage. By getting pre-approval, you:
1) Know how much you can afford - Pre-approval will give you an estimate of how much you can afford to spend on your new home. This budgeting tool will help ensure that you spend your purchase wisely.
2) Find the best possible interest rate - Shopping around for the best possible interest rate is important when buying a home. With pre-approval, you will have a better chance of securing a better interest rate from lenders. This could save you thousands of dollars over the life of your mortgage.
3) Get a head start on the loan process - The loan approval process can take several weeks. By getting pre-approved, you will have a jump start on this process and may be able to close on your home sooner.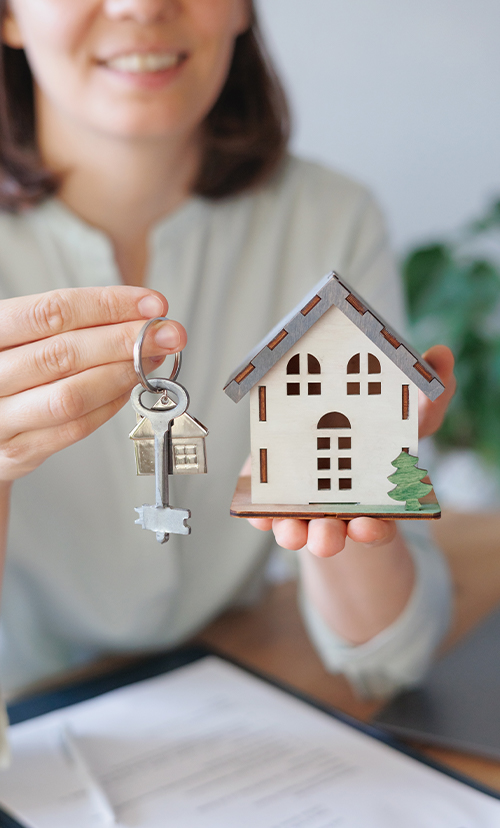 Choose Jason Woods
If you're a first-time home buyer, you can consider Jason Woods as your mortgage lender. Here are four reasons to choose Jason Woods for your mortgage:
1. Jason Woods has over a decade of experience in the mortgage industry. He's helped thousands of people finance their homes, and he can help you too.
2. Jason Woods offers competitive rates and terms on his mortgages. He'll work with you to find the best loan option for your budget and needs.
3. Jason is available to answer your questions throughout the entire process. He wants to make sure you understand everything before making any decisions.
4. Jason is committed to helping first-time home buyers succeed. He knows the challenges you face and will help you overcome them so you can reach your homeownership goals.
Contact Jason Woods today to get started on your first mortgage!
Frequently Asked Questions
How does the First Time Home Buyer Mortgage work?

The First Time Home Buyer Mortgage is a special program designed to help first-time home buyers get into their dream home. This mortgage comes with flexible terms and competitive rates. We also offer extra benefits such as no down payment requirement and lower closing costs, so you have more money in your pocket during the home buying process. And our knowledgeable loan officers will be there to guide you every step of the way
How do I qualify for a first-time home buyer mortgage?

To qualify for a first-time home buyer mortgage, you need to be an independent person who has never owned a property before and have a regular income. You also need to meet the lender's affordability criteria, meaning that you can afford the monthly payments on the property. You will also need to provide documentation of your financial situation such as bank statements, tax returns and jobs contracts.
How much of a mortgage can I afford?

It depends on your income, credit score, current debts and budget. We can provide you with a personalized estimate to help you determine how much of a mortgage you can afford. Our First Time Home Buyer Mortgage team is here to assist you in understanding the process and finding the right mortgage for you.
Why getting a mortgage pre-approval is a good idea.

Getting a mortgage pre-approval is always a good idea when you are looking to purchase your first home. With a mortgage pre-approval you can be sure that you are getting the best possible rate, and you can schedule your budget and explore options confidently knowing that you have secured financial backing for your purchase